Boris Khlebnikov's TV series received the award of the Pilot festival
29 june 2023
The comedy series "Third in bed" by Boris Khlebnikov received an award in the nomination "The most anticipated series" of the fifth anniversary festival "Pilot", which recently ended in Ivanovo.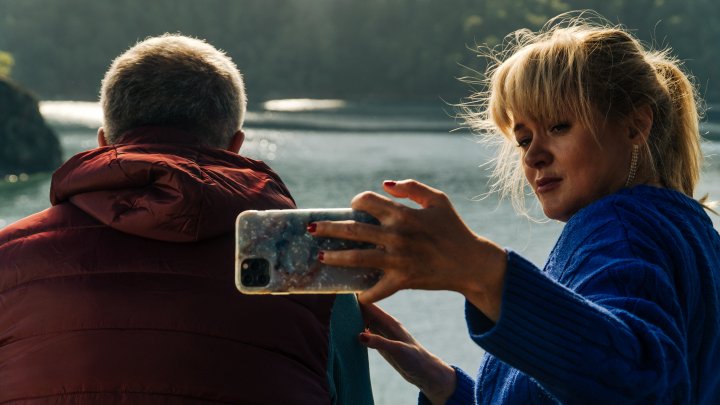 The main roles in the new project were played by Anna Mikhalkova and Alexander Robak.
At the center of the story are two spouses who have long dreamed of divorcing each other, but instead are forced to go on vacation together to Turkey.
The series will be shown online cinema KION