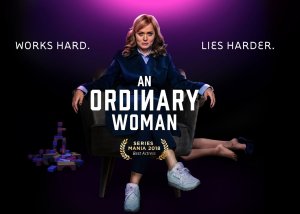 18 september 2018
Cineflix Rights, the UK's largest independent TV content distributor, has signed a deal with TV-3 Channel Russia for worldwide exclusive rights to the award-winning new Russian scripted series An Ordinary Woman. Cineflix Rights will be launching the show at MIPCOM 2018.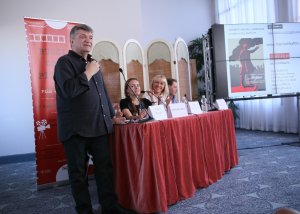 9 september 2015
For the first time ever ROSKINO awarded grants to support co-production with Russia.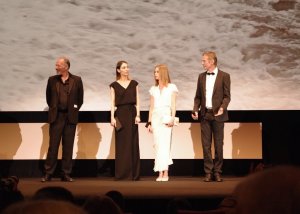 14 may 2015
A mild-mannered father, his restless daughter and his supine companion spend some time in a country cottage at the tail end of summer in Peace to Us in Our Dreams, from Lithuanian auteur Sharunas Bartas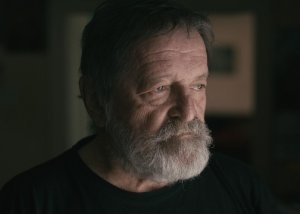 14 march 2015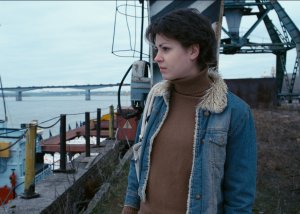 14 february 2015
Home to a major mining and metallurgical complex, the city, situated in the Arctic Circle, was once also a hub for the Soviet Union's system of gulag labour camps.