The projects of "Lookfilm Studio" won three APKiT awards
27 march 2021
Source: https://www.rusproducers.com/news/assotsiatsiya-prodyuserov-vruchila-svoyu-devyatuyu-premiyu
At the award ceremony of the "Association of Film and Television Producers" held on March 26, the projects of "Lookfilm Studio" won in all three categories in which they were presented.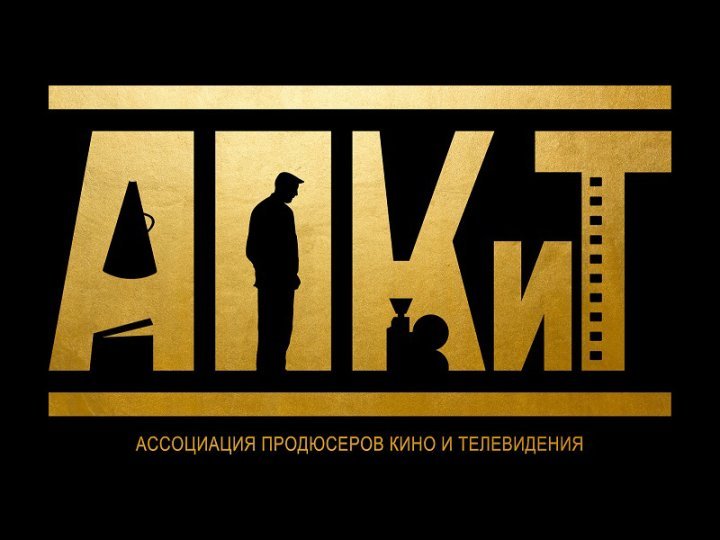 The best miniseries (1-4 episodes) was named the original interpretation of the classic - "Dead Souls" directed by Grigory Konstantinopolsky, shot by Lookfilm Studio by order of TNT-Teleset; Timofey Tribuntsev, recognized as the best supporting actor, brought another award to the project's collection. 
The winner in the category "Best Supporting Actress" was Tatiana Dogileva for her role in the TV series "Ordinary Woman 2", a joint project of "Studio Lookfilm" and the film company "1-2-3 Production".