Adilkhan Yerzhanov's "ASSAULT" on the Grand Jury Prize at the Los Angeles Festival
17 may 2022
Adilkhana Yerzhanov's film "Assault", created with the participation of Russian producers Alexander Plotnikov, Boris Khlebnikov and Natalia Drozd, received the Grand Jury Prize for the best international Film at the Asia-Pacific Film Festival in Los Angeles.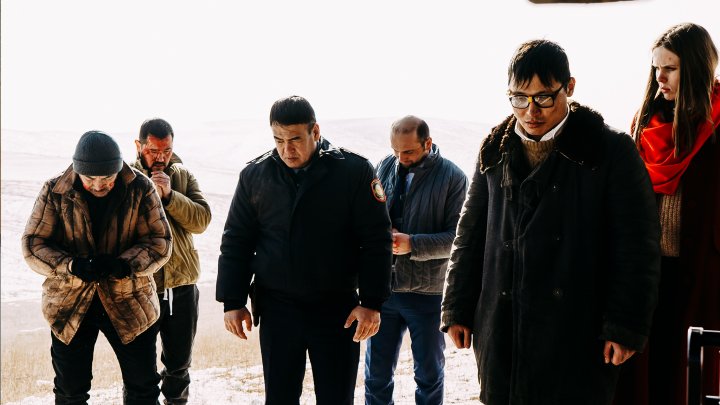 The Asia-Pacific Film Festival in Los Angeles is an international festival of Asian and Asian-Pacific cinema. This is the main screening of films and media works of the Asia-Pacific region in Southern California. The founders of the festival are the Asia—Pacific Cultural organization Visual Communications. The festival has been held since 1983.
The international premiere of "Assault" took place at the Rotterdam Festival in the winter of 2022.