ASSAULT and NUUCCIA at the Mirror Festival
15 july 2022
Two of our films will be shown at the MIRROR Festival in Ivanovo - "Nuuccia" by Vladimir Munkuyev and "Assault" by Adilkhan Yerzhanov.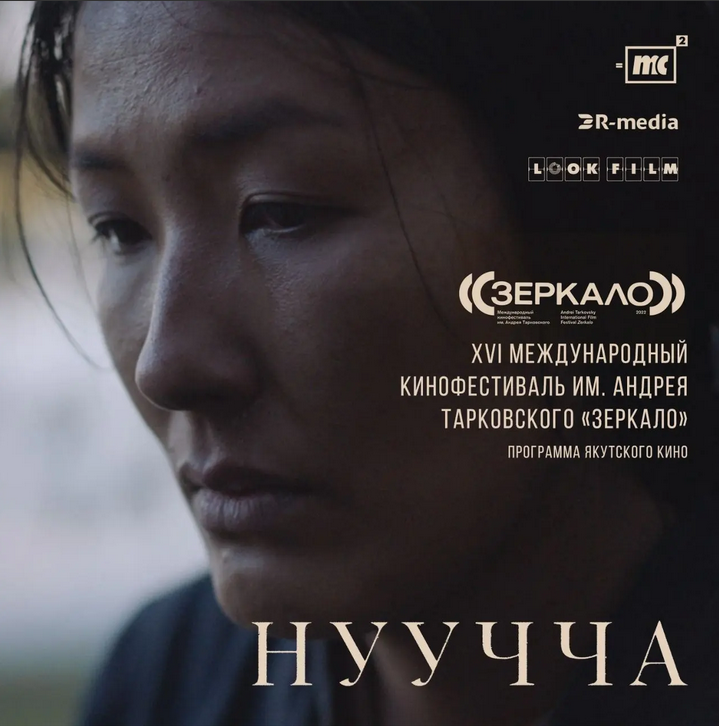 XVI International Film Festival named after Andrey Tarkovsky's "Mirror" will be held in Ivanovo, Yuryevets and other cities of the Ivanovo region from July 22 to 27, 2022.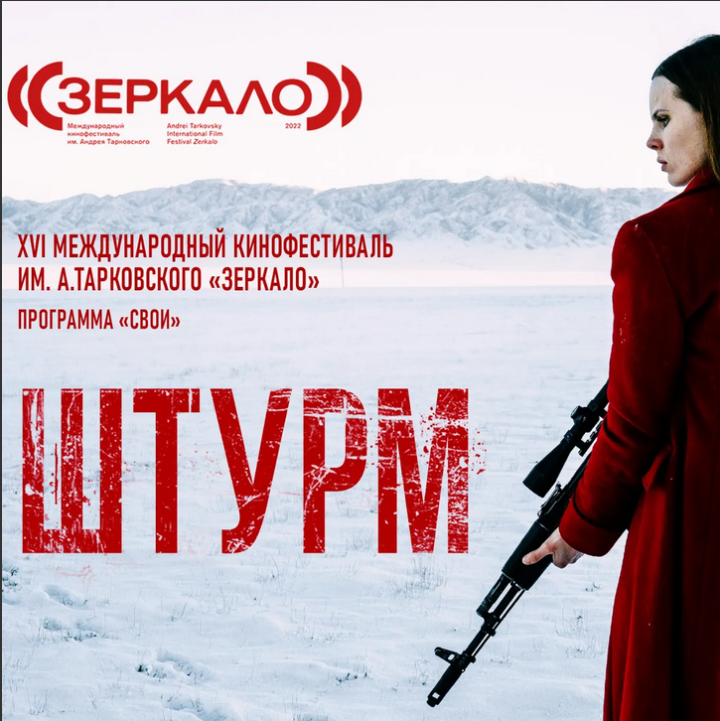 The chairman of the international jury is Tarkovsky's classmates and friend, Ali Khamraev.