The first festival of online cinemas "New Season" announced the program
19 august 2022
The first festival of online cinemas "New Season" announced the program. In the program​ our joint project with the online cinema KION is "The Complex of God" (directed by Fluza Farshkhatova).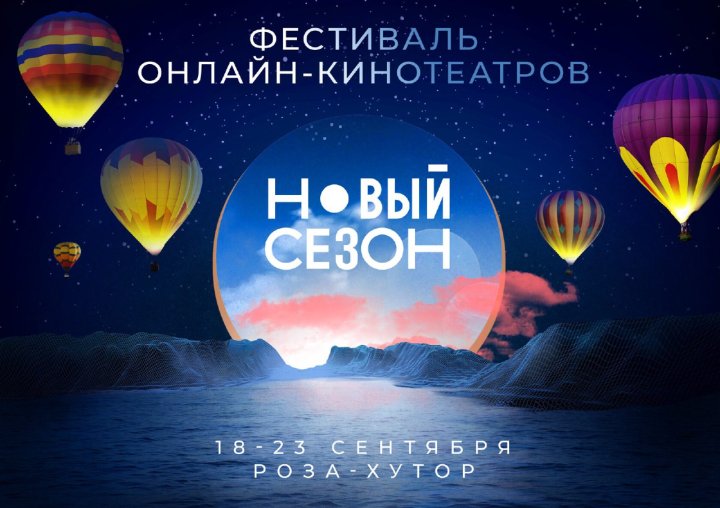 "God Complex" is a detective drama and a tense psychological duel between a talented psychiatrist and a patient with dangerous tendencies.
Successful businessman Vladimir Nesterov (Daniil Strakhov) is obsessed with obsessive thoughts and seeks anonymous help from a talented psychiatrist Alexei (Kirill Kyaro), who guarantees him compliance with the law on medical secrecy, while the patient's thoughts remain only thoughts. At the same time, the little daughter of the famous pianist Konstantin Zobnin (Shamil Khamatov) disappears, and then the body of the second girl is found. The disappearances of the girls continue... the psychiatrist suspects Nesterov of the murders and realizes that he is not ready to keep the "secret of confession". He reports Nesterov to the investigator of the IC (Mikhail Tee). This step becomes fatal…
The director of the "God Complex" was Fluza Farkhshatova ("What men talk about: Continuation"). The series was produced by Igor Mishin, Maxim Filatov, Alexander Plotnikov.