BABY TOUR awarded with ORIGINAL+ Festival prizes
19 march 2023
The 2nd festival of ORIGINAL+ streaming platforms has ended. Our series "BABY TOUR"* (directed by Fyodor Stukov) received several prizes at once
⭐️ Original script - Vasily Sigarev
⭐️ The original actress is the female ensemble of the series. The comedy, which takes place in the mid-noughties in the small village of Livni, tells about a cosmetics saleswoman Zina (Anastasia Popova) and her friends who decide to change their lives. Zina learns that if she gives birth to a child in the USA, he will become an American and will be able to transport all his relatives abroad. The girls are starting an unusual emigration operation. Anna Kotova, Lina Mirimskaya and Maria Osipova also starred in the main roles. According to the jury, each of the actresses could have received a prize "For the best female role", so the award was awarded to the entire female ensemble, calling it a single organism.
The series was also awarded a diploma by the media jury - "For the formulation of the Russian dream". The jury noted that the project is filled with wonderful satire.
The premiere of the series will take place in the online cinema KION.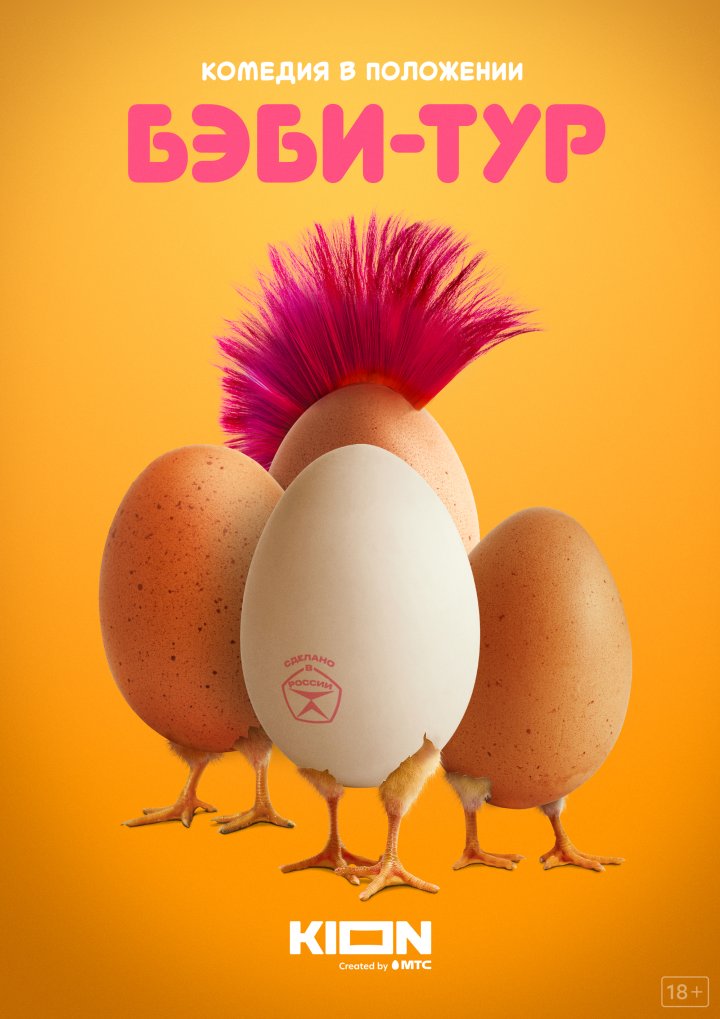 *the project was previously called "Americans"