CRASH TEST received the prizes of the festival "One sixth"
26 september 2023
Yekaterinburg summed up the results of the II International Festival of debut films of the Eurasian continent "One sixth". Anastasia Borisova's debut film "Crash Test" received two acting awards. This is reported by the portal «Kino-teatr.ru».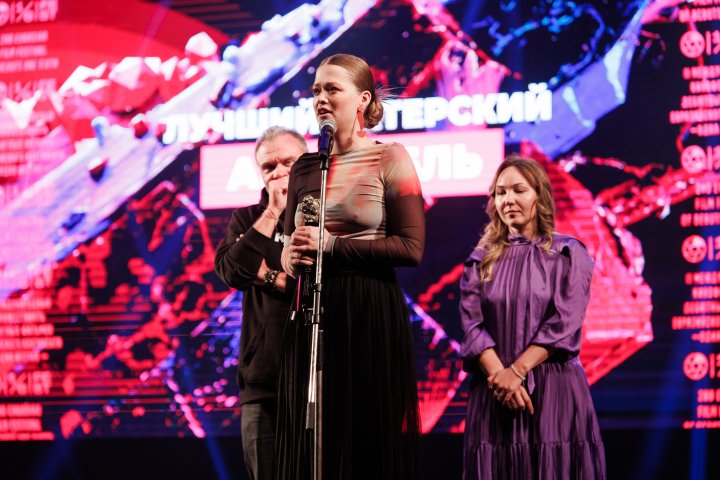 Varvara Volodina, Elizaveta Ishchenko and Daria Kharchenko, who performed the main roles, became the best acting ensemble of the festival. In addition, Kharchenko's game was awarded with a personal award "The best debut of the festival".
"Crash Test" is the debut feature film by Anastasia Borisova, shot for the online cinema Kion. The tape tells about three 17-year-old friends Tanya, Arina and Lera. They have just graduated from high school and have an adult life ahead of them.
Anastasia Borisova's filmography also includes the short films "Mama" and "Sulus". The last film, which is also a diploma, took the nomination "Best Director" in the national program of the international festival Shnit Shortfilmfestival in 2020.