Filming of the adventure series "FSUE LUCH" has started
3 october 2023
The film companies "LOOKFILM", "Place of Power", the Originals Production production center have started filming an adventure mystical black comedy for Okko "FSUE LUCH".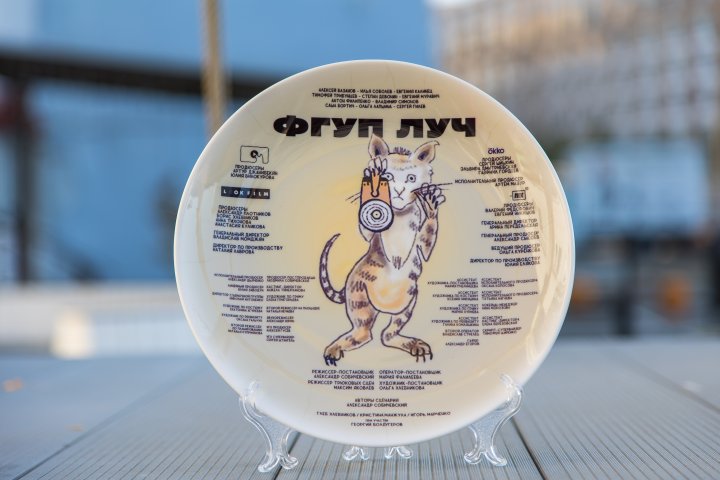 The original eight-part series will tell the story of evil spirits hunters: behind the boring abbreviation of FSUE LUCH, the department for combating vampires, demons and paranormal phenomena is hiding. The loser and henpecked Kolya accidentally encounters the operatives of the "Ray", and they recognize the "chosen one" in him. It is up to him to save the world from a terrible evil, but no one knows what his superpower is and how to manifest it.
The mystical dramedy will be directed by Alexander Sobichevsky, produced by Evgeny Nikishov, Valery Fedorovich, Alexander Plotnikov, Boris Khlebnikov, Sergey Shishkin, Elvira Dmitrievskaya and Gavriil Gordeev.
The main roles in the project will be played by Alexey Bazanov, Ilya Sobolev, Sergey Gilev, Timofey Tribuntsev, Stepan Devonin, Anton Filipenko, Sasha Bortich and others.
Alexander Plotnikov, producer:​ "This is a comedic urban fantasy that wittily reinterprets the legacy of its predecessors, primarily Bekmambetov's "Watches" and "Men in Black". Magical, fantastic elements here are drowned in a recognizable reality – suburban areas, garage cooperatives, high-rise buildings on the outskirts of the metropolis, abandoned pioneer camps…​ A very recognizable and witty setting for the war of light and dark forces. The evil spirits are domesticated here, the townsfolk become heroes, and the fight against evil is conducted by the methods that the housing office usually operates. But the main thing that in my opinion distinguishes FSUE LUCH in the general flow is the amazing sense of humor of its authors."
Boris Khlebnikov, producer: "First of all, this is a very funny series. At the same time, the genre shell, as it often happens, allows the authors of FSUE LUCH to directly say some important and profound things about the nature of good and evil and the relationship between them in real life. Evgeny Nikishov, my colleague and one of the producers of the project, said that this series is about a superhero in family underpants, and this wording is so capacious that you can neither add nor subtract.​ It seems to me that FSUE LUCH is very original and does not look like anyone, despite the fact that the topic of evil spirits and vampires is very popular now. In part, you can draw parallels with The Night Watch, but with a completely different humor and other characters."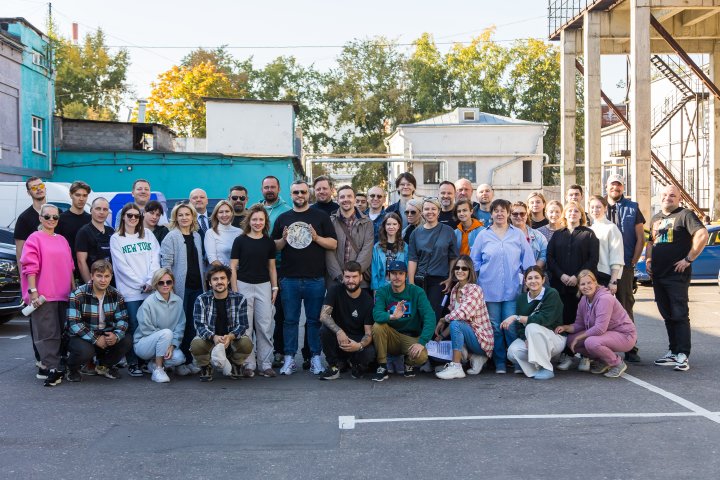 Filming of the series "FSUE LUCH" will take place until the end of 2023. The premiere in Okko is scheduled for 2024.