Film Critics' Choice: "My Mom's Penguins" and "Captain Volkonogov Ran"
7 february 2022
The results of the National Film Critics Award and the "White Elephant" film press for 2021 have been summed up.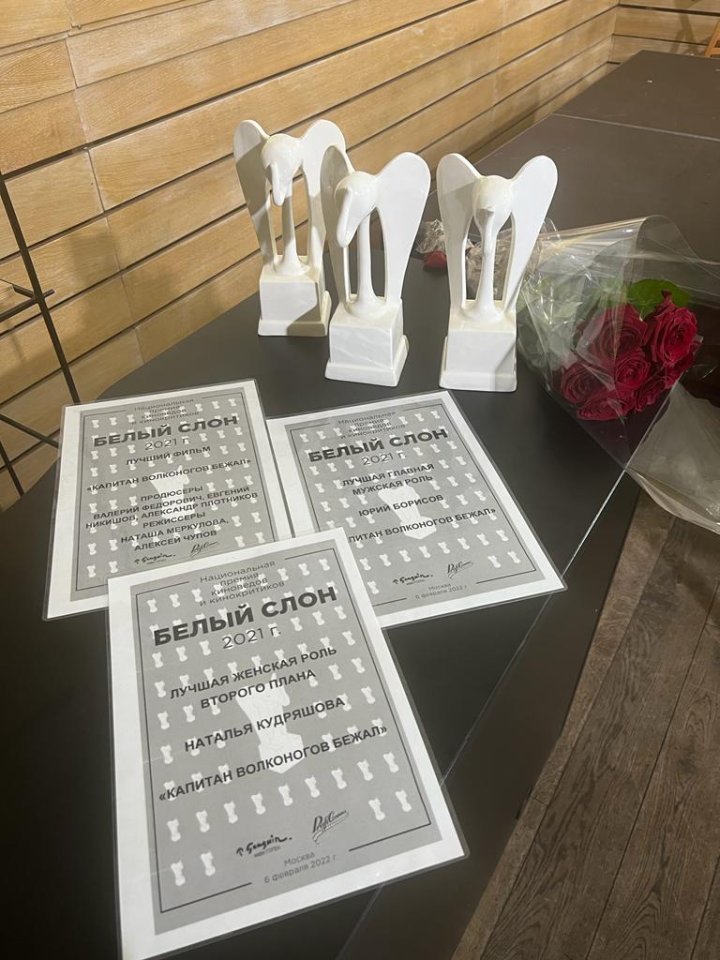 Two LOOKFILM projects won prizes at once - Natasha Merkulova and Alexey Chupov's "Captain Volkonogov Ran", a fantasy drama about a totalitarian society, was recognized as the best film. The film became a record holder in the number of nominations — it was announced in 10 different categories, and won in three - the tape also got statuettes for best actor (Yura Borisov) and supporting actress (Natalia Kudryashova). The world premiere of "Captain Volkonogov Ran" took place at the Venice International Festival, and the film will be released on April 7.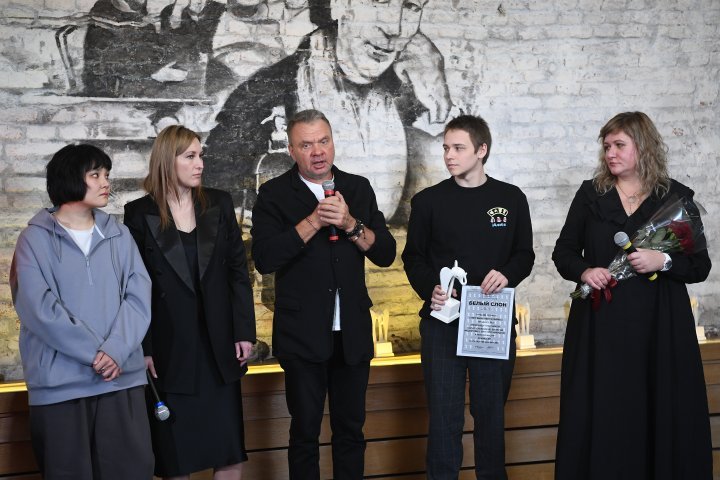 Natalia Meshchaninova's Penguins, a tragicomedy about the life of a young stand—up artist, was recognized as the best TV series. The series premiered last fall at the KION online cinema.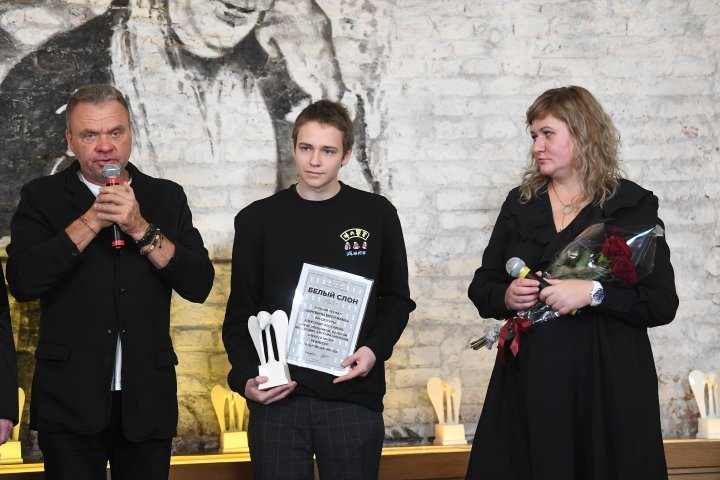 The White Elephant Award was first awarded as an independent award after Kirill Razlogov, president of the Guild of Film Critics and Film Critics of the Union of Cinematographers of Russia, decided last year to withdraw the guild from the founders of the award.