Filming of the second season of the series "Sergius against Evil Spirits"
12 appril 2022
Filming of the second season of the series "Sergius against Evil Spirits" with Roman Mayakin and Lukerya Ilyashenko has ended.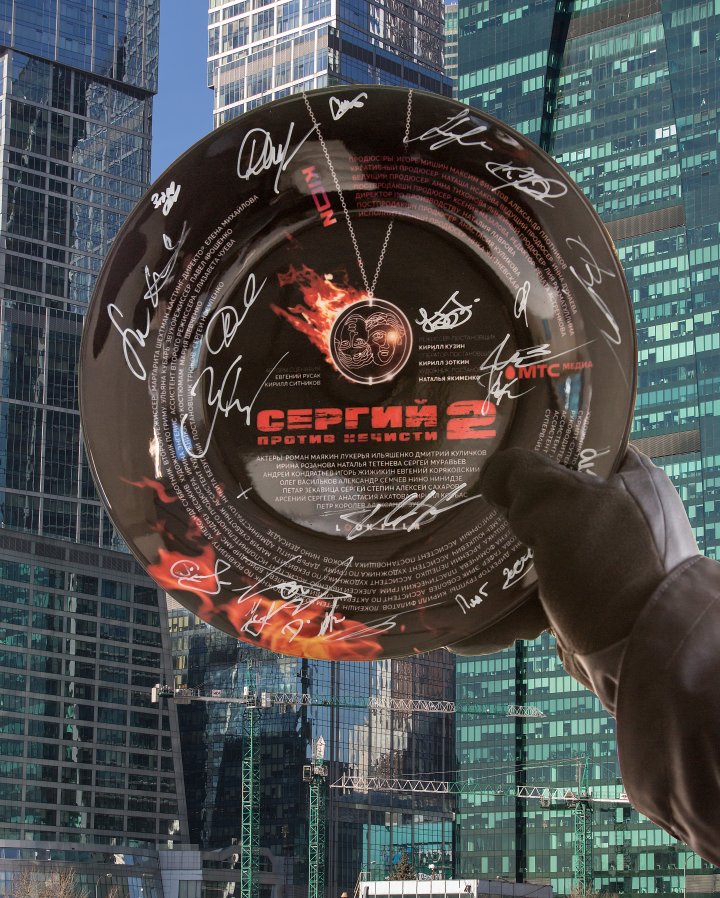 KION (MTS Media) and LOOKFILM film companies worked on the mystical comedy detective.
The story will continue in modern Moscow, where evil spirits do their work. A fighter against evil spirits Sergiy (Roman Mayakin), a police investigator Katya (Lukerya Ilyashenko) and an Aunt (Irina Rozanova) get in the way of evil forces that are operating in the capital. The already difficult life of the heroes is complicated by the harmful and not very smart former partner of Katya Krakin (Dmitry Kulichkov), demoted to the precinct and dreaming of revenge.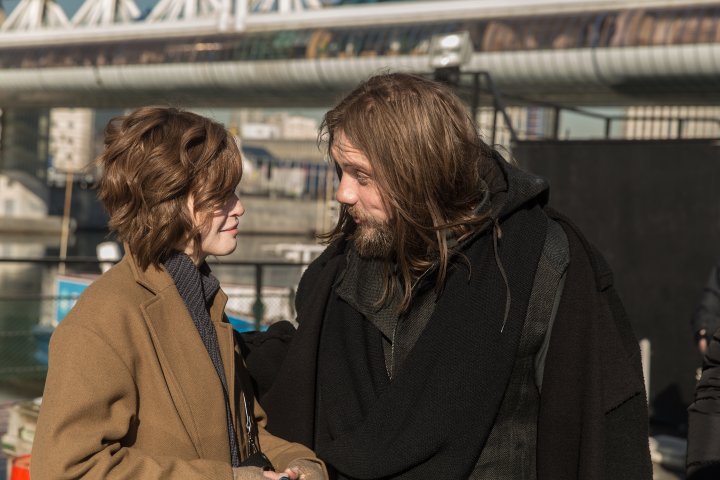 In the new adventures, the heroes will have to fight with the ferocious folklore evil spirits - Gorynych, a frostbitten gang of brownies and fight back against Viy himself and his infernal servants. In each case, Sergius and Katya are getting closer and closer than ever to an explanation, but, of course, evil forces, Krakin and the character of Sergius himself spoil everything…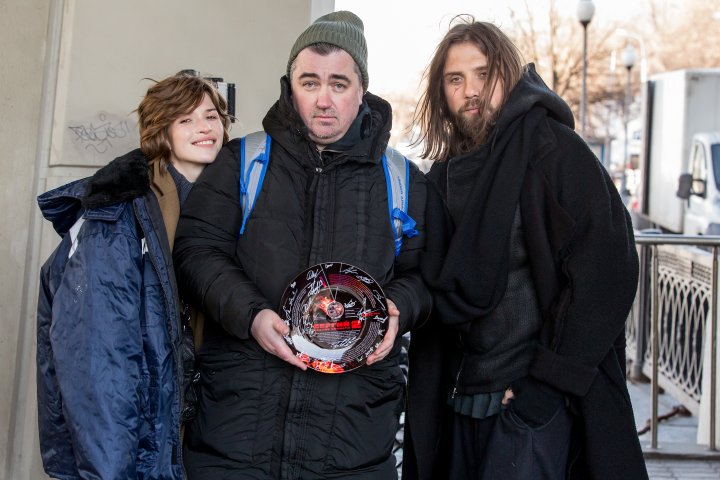 The main roles in the project are played by actors Roman Mayakin, Lukerya Ilyashenko, Dmitry Kulichkov and Irina Rozanova. The director of "Sergius against evil Spirits 2" was Kirill Kuzin, he also filmed the first season. Evgeny Rusak and Kirill Sitnikov worked on the script of the second season. The producers of the project are Igor Mishin, Maxim Filatov, Alexander Plotnikov, creative producers Natalia Isakova, Nikita Gerfanov. Lead producer: Inna Dunaeva.