The premiere of "My Mother's Penguins" took place as part of the Strelka Film Festival by KION
26 august 2021
On August 25, the series "
My Mother's Penguins
" directed by Natalia Meshchaninova was premiered at
Strelka Film Festival by KION
. The project was presented to the audience of the event by the shooting team and the actors of the series.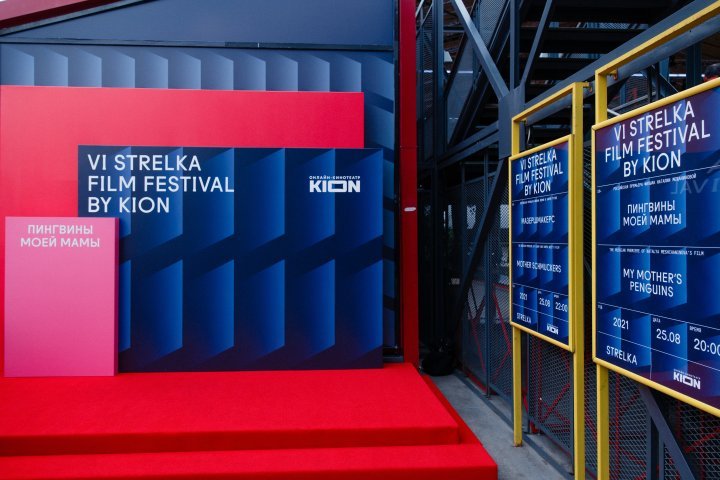 The creative team of the project at the premiere included: director Natalia Meshchaninova, actors Alexey Agranovich, Alexandra Ursulyak, Nadezhda Ianova, Pavel Popov, Andrey Maksimov, Sasha Prismotrov-Belov, Platon Savvin, Zaur Gulakhmadov, Irina Bakina, comedians Sasha Maloy, Mikhail Kostretsov and Evgeny Sidorov. Guests of the event were: Zoya Berber, Stas Tyrkin, Daria Kalmykova, Evgenia Milova, Grigory Tumanov, blogger Katya Novikova.
Exclusive premiere of the series "
My Mother's Penguins
" will be shown at the KION online cinema in the fall.
"
My mother's Penguins
" is a project about formation of a young stand-up artist. The main character of the series, whose role was played by Makar Khlebnikov — is a 15-year-old schoolboy Gosha, who lives in Moscow. The young man's parents are obsessed with the idea of saving all children on the planet and therefore decide to adopt a fourth child. While Gosha's family is in the spotlight of the press, the boy feels like a stranger, not good enough and unloved. To cope with the psychological trauma, Gosha decides to fulfill his old dream – to become a stand-up comedian.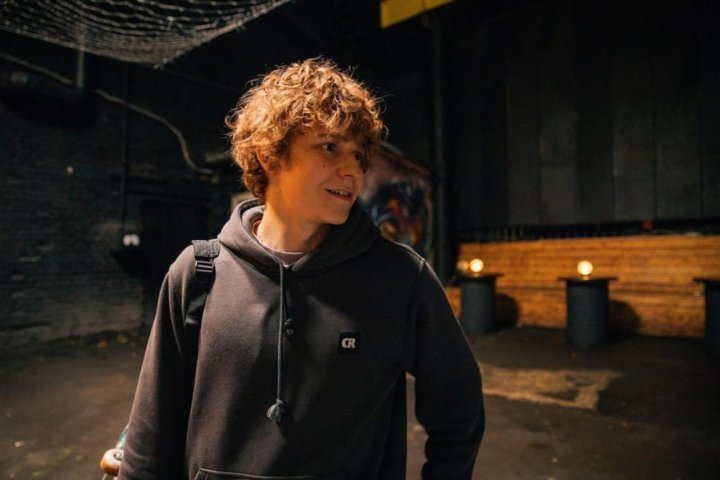 The series was directed by Natalia Meshchaninova. Natalia Meshchaninova, Zaka Abdrakhmanova, comedians Zhenya Sidorov, Sasha Maloy and Mikhail Kostretsov participated in the work on the script and stand-ups. The producers are Alexander Plotnikov, Boris Khlebnikov, Valery Fedorovich, Evgeny Nikishov, Alexey Mazur, Igor Mishin, Maxim Filatov. The main roles were played by Makar Khlebnikov, Alexey Agranovich and Alexandra Ursulyak.
The series about formation of a stand-up comedian will be premiered in the KION online cinema in the fall.